Who We Are
Venn Med's tightly knit team of expert practitioners works together to help restore your health. Our administrative staff are an integral part of our team – they are fully committed to your well-being. They keep you connected to your practitioners between appointments with efficient and personalized communication. We listen to you and work with you.
Many of our patients have been alone on their health journeys. We are here to answer your questions, map out solutions, and help you discover a completely new level of healthcare. Your health is our priority and our business. You won't feel alone anymore.
Meet Our Team
Watching our patients adjust to global health changes has taught us that a siloed medical model is not enough. Venn brings together a deep collective knowledge to inform your treatment in a new, robust way. We think together and work together, always making you and your health our priority.
Collaborations
Some trusted companies and resources we use to help our patients.
Our ongoing communications with practitioners across various fields has made us a resource for colleagues looking to collaborate, or who require our support for their patients.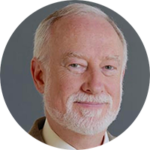 "The team at Venn Med have designed a unique system that is well suited to tackle complex health issues. It's always a pleasure collaborating with them on their patient care."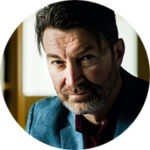 "Chronic neurological dysfunction requires a comprehensive approach to untangle any hidden issues preventing resolution. Collaboration is key, and Venn is a clear leader model of care."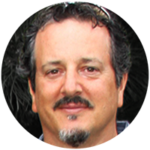 "Complex health issues require a collaborative approach to optimize recovery. The healthcare team at Venn has been a great resource for some of our most difficult cases. They communicate well and have great skill set making it easy to work together as a team."