Dr. Sarah Selke – MD BCh BAO, CCFP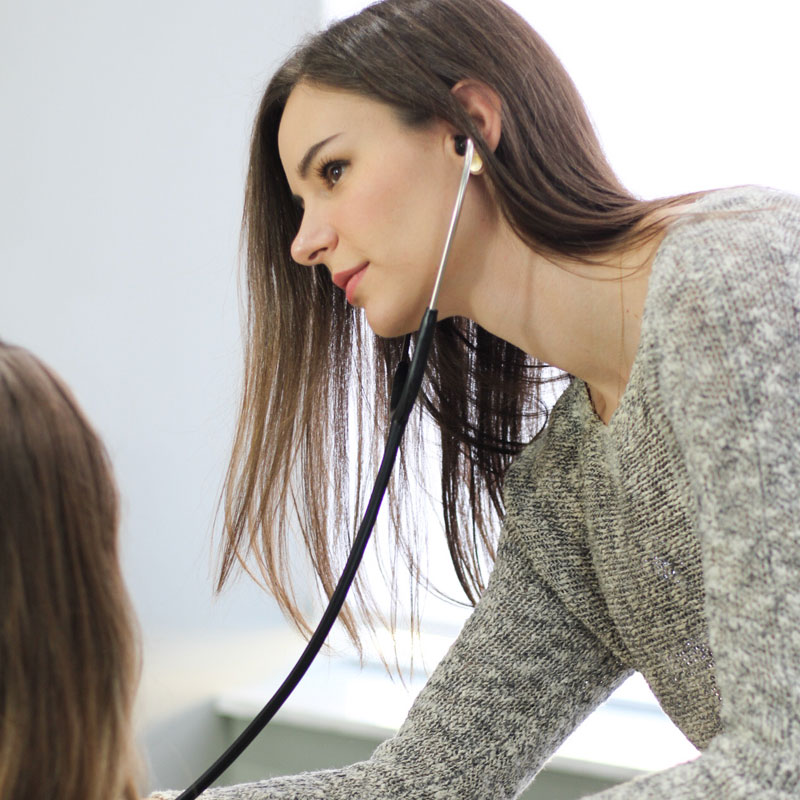 Sarah Selke
MD BCh BAO, CCFP
Dr. Selke's interests in chronic complex conditions and integrative medicine were sparked during her family medicine residency at the University of Toronto when she began to explore whether there were better ways to address her patients' functional and chronic diseases.
After completing her residency, Dr. Selke specialized in Clinical Environmental Health through the University of Toronto, with a focus on myalgic encephalomyelitis/chronic fatigue syndrome (ME/CFS), fibromyalgia, and environmental sensitivities. Through additional training, she developed skills in uncovering key factors of a patient's health journey (narrative medicine) and how to utilize this information to understand how each factor interplays and effect their ability to heal (systems biology). Applying this approach provides a holistic and more effective model of care to her patients.
Dr. Selke's areas of interest include:
ME/CFS and related conditions such as dysautonomia, mast cell activation disorders, and long-COVID/post-COVID condition
Fibromyalgia
Environmental sensitivities/multiple chemical sensitivity (ES/MCS)
Dr. Selke enjoys partnering with patients to improve their quality of life while elucidating the root cause of symptoms to better address them. She is active in research, clinical teaching, and patient advocacy while keeping abreast of the evolving landscape of medical literature.