Dr. Naomi Demian – ND
Naturopathy & Functional Medicine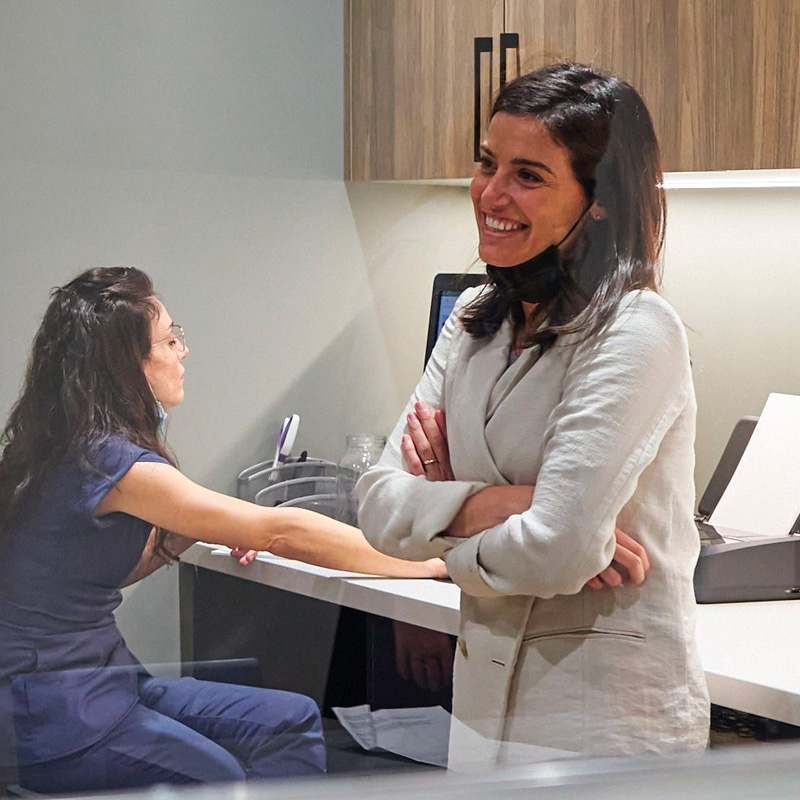 Dr. Naomi Demian
ND Naturopathy & Functional Medicine
Dr. Naomi Demian is one of few naturopathic doctors in Toronto who work in collaboration with medical doctors to bring solutions to complex chronic conditions. She is trained in functional medicine and has worked with leading healthcare professionals in treating complex chronic conditions for many years. She bridges conventional medicine with naturopathic principles to help you achieve optimal health.
Dr. Naomi had her own health issues that did not fit inside the traditional health paradigm. With years of unresolved digestive issues, stress, and pain she was frustrated with conflicting diagnosis and treatment options. It was not until she was able to find a team of healthcare providers working together that she got to the root of her health issues and regained her health. She is committed to helping patients find the solutions to their complex conditions. She believes health is not just about surviving but thriving and will work with you to balance body systems, optimize nutrition, and get to the root of your health care conditions.
Dr. Naomi has a special interest in working with chronic conditions like:
Digestive Health
Lyme Disease and Chronic Fatigue
Autoimmunity
Brain Health and Mental Wellness
Dr. Demian graduated from Trinity Western University with honours distinction and then completed a doctorate degree from the Canadian College of Naturopathic Medicine. Throughout her training, she was active in the research department and contributed to projects of best practice methods in Naturopathy. Dr. Demian remains up-to-date on the newest research and literature, therapies, and protocols.