Bryce Wylde – B.Sc. Hons., DHMHS Homeopathy and Functional Medicine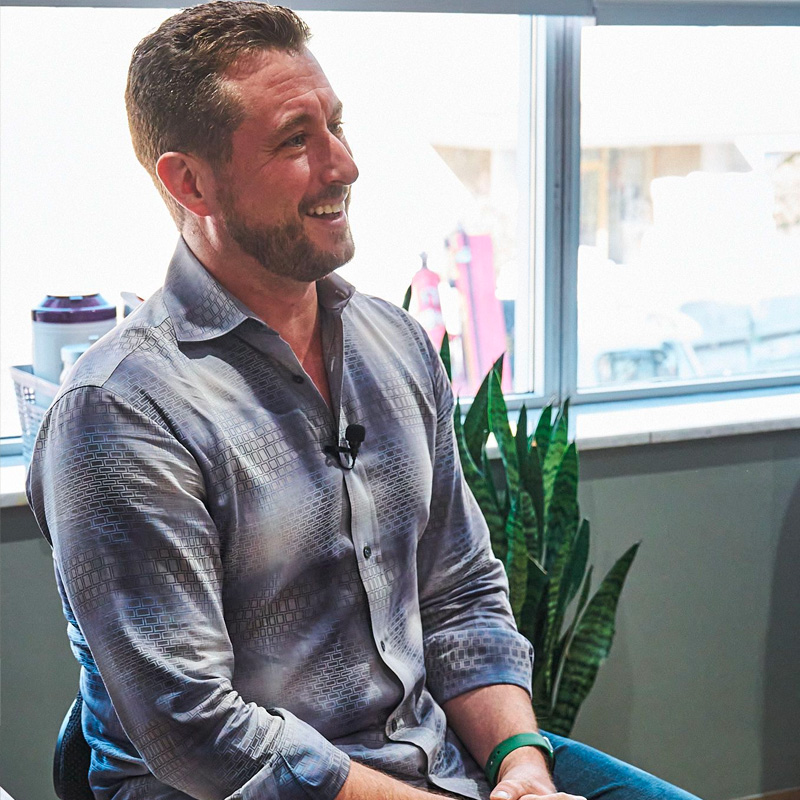 Bryce Wylde
B.Sc. Hons., DHMHS Homeopathy and Functional Medicine
Bryce Wylde received a Combined Honours Bachelor of Science degree in Biology and Psychology from York University in Toronto. He went on to complete a Degree in Homeopathic Medicine and Health Sciences (DHMHS) at the Ontario College of Homeopathic Medicine and simultaneously studied Holistic Nutrition at the Edison Institute of Nutrition.
Known as one of North America's leading experts in natural medicine, Bryce Wylde is a highly knowledgeable and respected clinician whose specialty is functional medicine, nutrition, supplementation, homeopathy, botanical medicine, and genomics.
In a clinical setting, Bryce blends the latest in human biological and genomic screening, science, and technology, and incorporates new, traditional, and ancient remedies. Along with a team of allied health professionals, he works closely with patients, informed by their laboratory workup and genetic make-up to customize care, lifestyle, and functional therapeutic interventions for health promotion, disease prevention, and longevity. His aim is to educate and empower his patients so they can hold onto their health gains for life!
Besides his clinical prowess, Bryce is always completing continuing education around the globe. He is a natural-born serial entrepreneur, TV host, a regular guest expert on numerous television networks, medical advisor to the Dr. OZ show, and the author of four national bestsellers: The Antioxidant Prescription: How to Use the Power of Antioxidants to Prevent Disease and Stay Healthy for Life, Wylde On Health: Your Best Choices in the World of Natural Health, Power Plants: Simple Home Remedies You Can Grow, and most recently Brainspanners: What Have You Done For Your Brain Today?