We know that rates of chronic disease have skyrocketed over the past few years. Our unique roster of practitioners are multi-skilled and fluent in functional medicine that is designed to "connect the dots." We bring 1000s of hours of collective knowledge to guiding our interventions and communicating fully and clearly with you. We leave no stone unturned.
Functional Medicine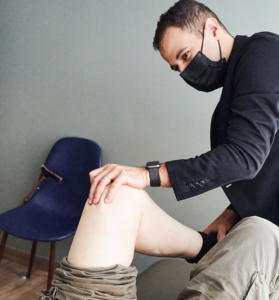 The functional medicine model stands apart because it is a highly individualized, patient-centred, and science-based approach.
It empowers patients and practitioners to work together to promote optimal wellness by addressing the underlying causes of disease. This model enables detailed understanding of each patient's physiology, which is essential to creating personalized treatment plans that result in better patient outcomes.
We don't focus on symptoms – we focus on the root cause so we can address the complexity of the disease. This approach is critical, since one condition can have many causes, and one cause might result in different conditions. A functional approach to medicine is highly effective because it targets the source of disease in our patients.
Functional Neurology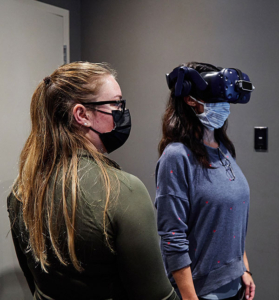 Functional neurology enhances the performance of the brain and nervous system by improving "neuroplasticity" – the brain's incredible capacity to adapt, compensate, learn, and improve function. Functional neurology combines neurological exercises with tailored therapy plans. This method has been shown to dramatically improve healing and patient rehabilitation.
We design a specific therapy plan for you. We customize the right combination and intensity of treatments based on your history, our testing, and neurological examination. If traditional medicine was unsuccessful or not appropriate in treating your neurological disorders, our approach offers you real and tangible hope.
In as little as five days of intensive care, many of our patients experience results and improved function. We also offer more extensive care programs for patients whose conditions and logistics need it.
Process
At Venn, we collaborate and co-manage cases together – we are not a disconnected group of people working in isolation. Our integrated approach means that we bring together all of our skills and collective knowledge in real time to get the best health outcomes. Your first call with us will be a "discovery call." You'll speak with one of our staff who will answer any questions and help assemble your health team.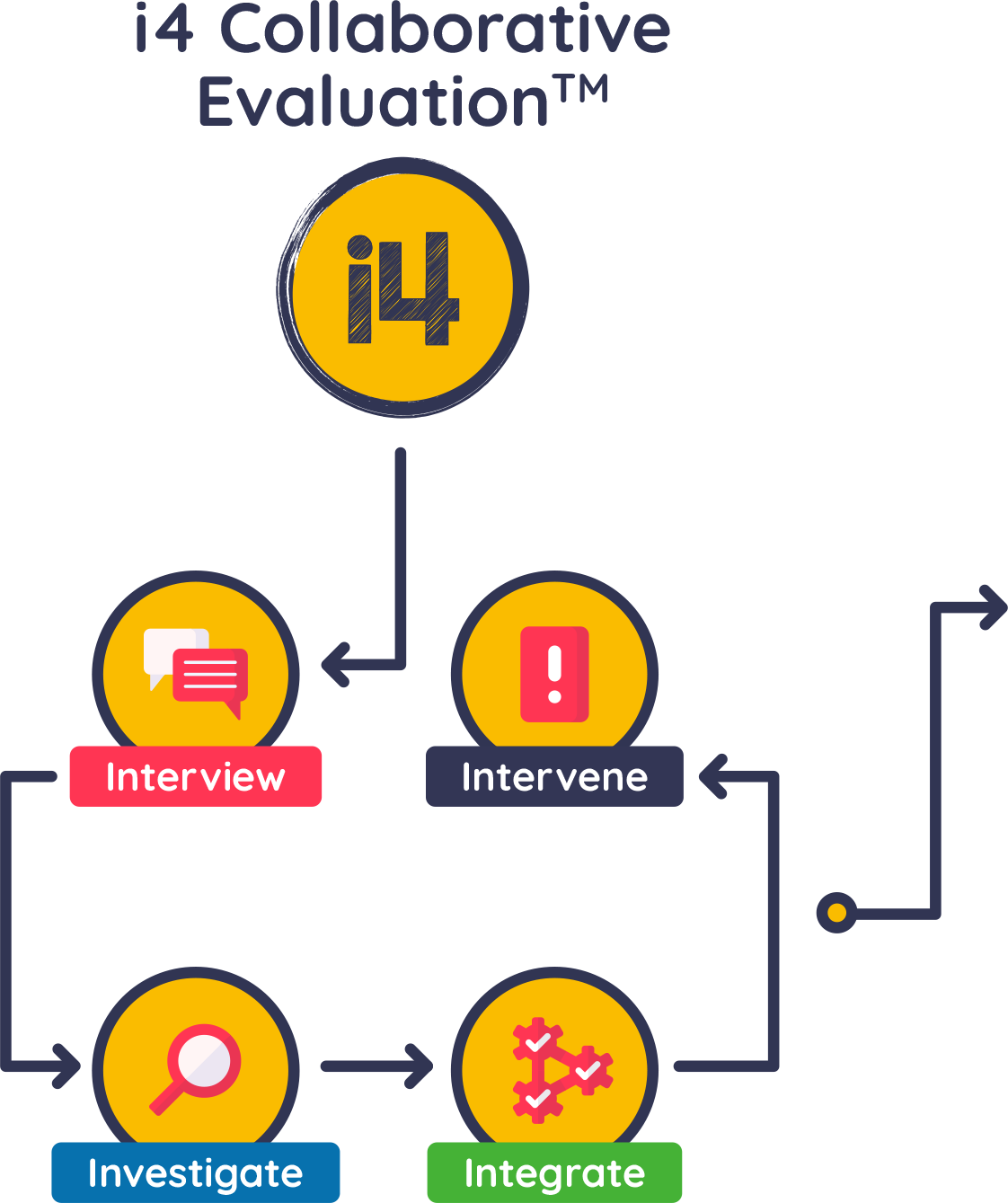 1. Interview
Your entire Venn health team meets with you in person. We review your health history details, listen to your story and create your Roadmap to Recovery. Your Roadmap will help you visualize your journey with us and plan your return to health.
2. Investigate
We perform specific testing to deepen our knowledge of your unique case.
3. Integrate
Your team collectively analyzes your tests and lab results, identifies the problems to address first, then creates a treatment plan of action.
4. Intervene
Using their collaborative findings, your team begins your F3 Comprehensive Care Plan.
Form
The structural components of your body: connective tissue, bone, joint, muscle, organ and fluid. We complete a comprehensive structural assessment to identify areas of concern (such as blockages, maladaptations, injuries, etc.) that may interfere with your healing process.
Function
The working relationship between your brain and your body actions. We identify issues impacting the systems of the body and create interventions aimed at correcting them.
Fuel
The "fuel" that your body uses consists of elements that affect its internal functioning, such as diet, metabolism, hormones, microbiome, supplements and medications. These internal elements respond to external changes in the world around you, like stress, toxins, exercise or injuries. We optimize the complex interactions between these internal and external factors to augment your body's function.